Did you know that they are actual royal plants? You might have known of plants which could be described as majestic but some plants are actually named after royalty. 
These flowers are prime examples of fine plantsmanship and breeding, that have been dedicated to kings, queens, princesses and princes.
Here our top selection of flowers which share their name with a royal patron:
The "Queen Elizabeth" rose, is named after our current Queen who's celebrating her Platinum Jubilee this year. The Elizabeth (Ausmajesty) rose has a strong and sweet fragrance of Old Rose and lemon sherbet with pink-apricot petals. This rose variety was created especially to mark the Queen's Platinum Jubilee. This clear pink flower has long upright stems and is perfect for the back of borders.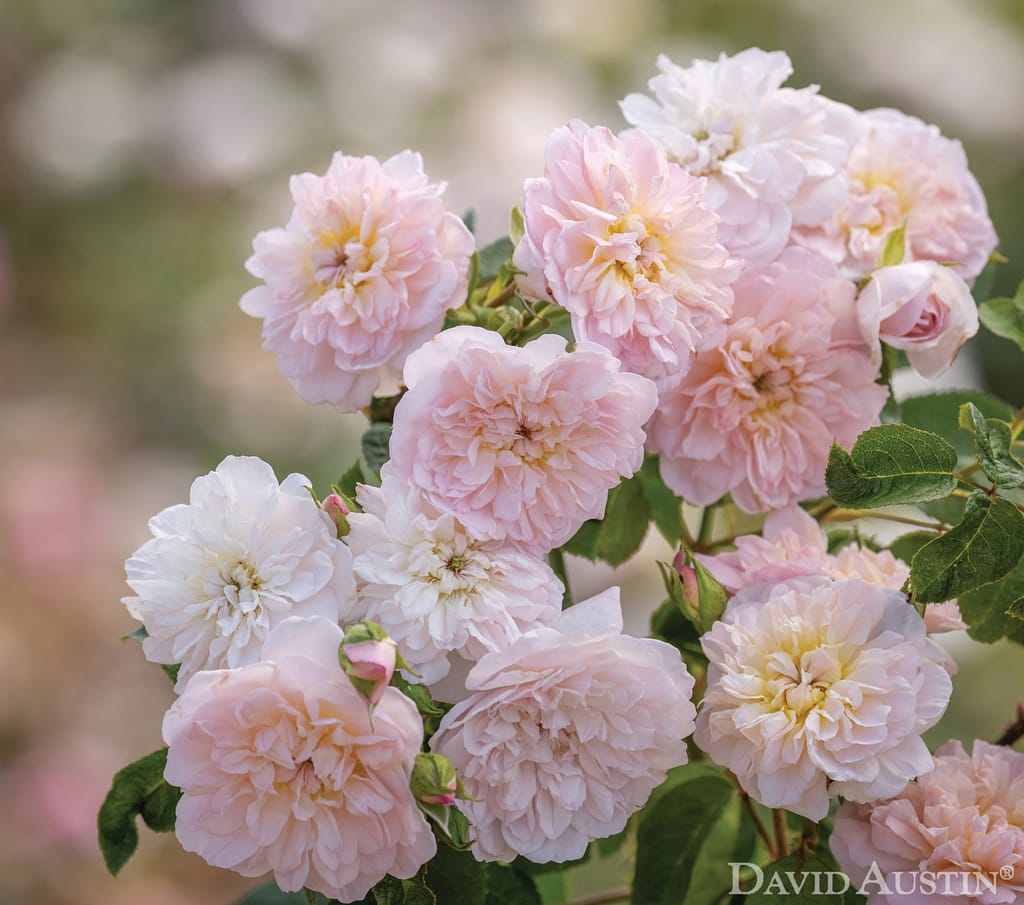 Named after Her Majesty Queen Elizabeth's mother, "Queen Mum" Agapanthus is a bright trumpet-shaped flower with bicoloured blooms that will make an excellent addition to your borders. This lily is best to keep in a terracotta pot for aesthetic appeal. The flower likes to be in dry places and where it won't get too exposed to shade in the garden. They will need care in the winter months to protect from the harsh frost with plenty of mulch.
The "Princess Anne" rose is another flower which hasn't been forgotten by the royal gardeners. The flowers are deep pink, almost red which can fade to a wonderful pure rich pink.  The narrow petals have a hint of yellow on their undersides. The large clusters provide a medium tea fragrance which will provide your garden with a lasting fresh scent. This variety was specially named after Her Royal Highness, Princess Anne by David Austin in 2010.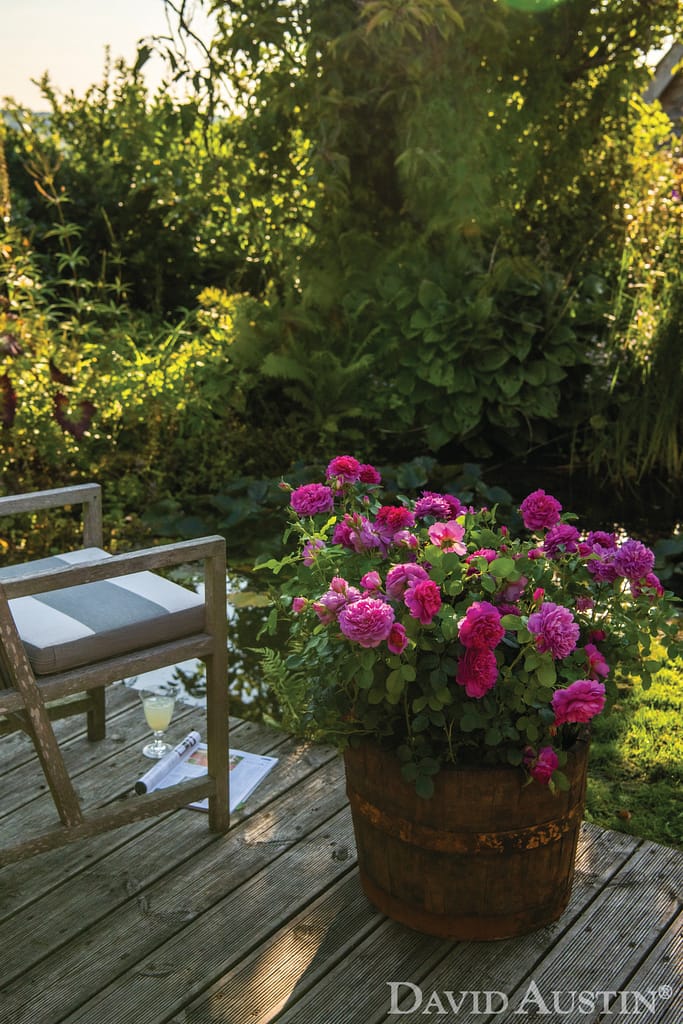 In 2014 Prince George was born and alongside the "Georgie Boy" Daffodil was named to mark the occasion. The flowers have pure white petals and a pale yellow, trumpet-shaped cup with a crinkled edge. The Georgie Boy blooms in the spring and will need care over winter to allow its safety from the harsh frost.
A rose has been named after the title of the Princess of Wales rather than any specific Princess however, it was first presented to Princess Diana. The "Princess of Wales" Rose grows into an amazing rose bush. It can reach up to 3 feet and will bloom in summertime reflecting the gaze of the sun shining off its pure white petals. It doesn't like being planted in extreme conditions and prefers mild temperatures.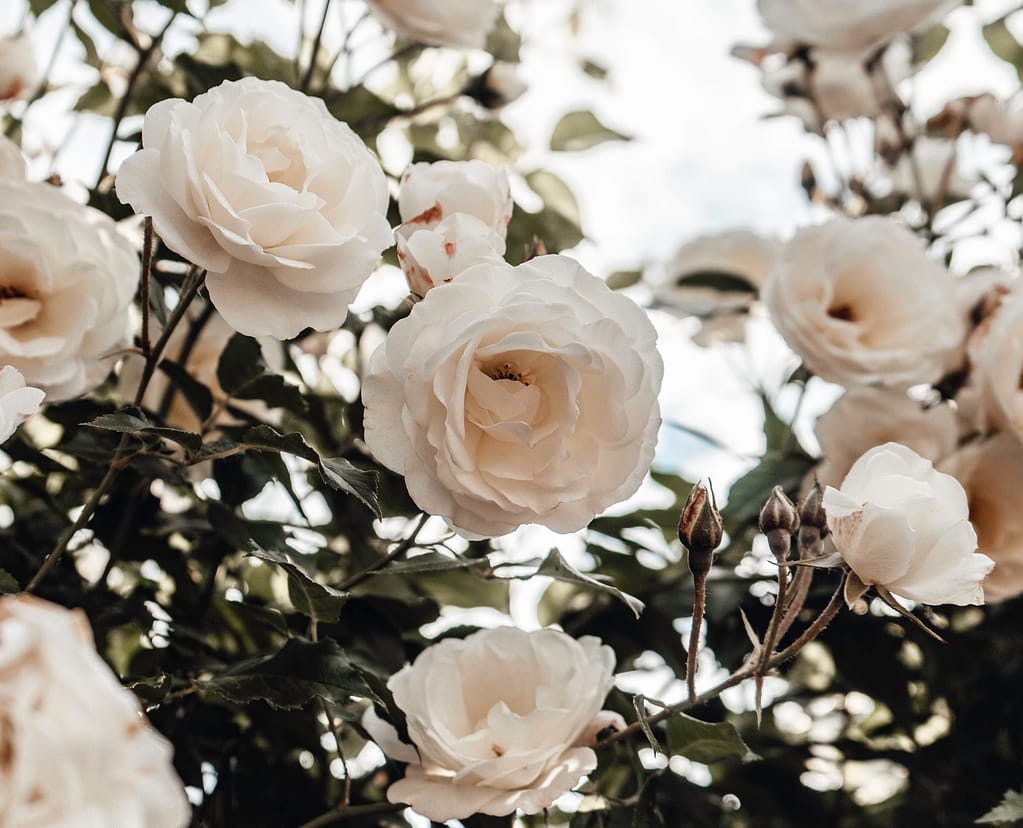 Why not pick a 'royal' plant for your garden this weekend and plant a memory of the Platinum Jubilee to enjoy for years to come.
For more information on local and national events over the Bank Holiday weekend, visit the official Platinum Jubilee events page to see what's going on near you and make the most of the long weekend.
And for more information on the Platinum Jubilee weekend read our article Platinum Jubilee Celebrations Around the Gardens.