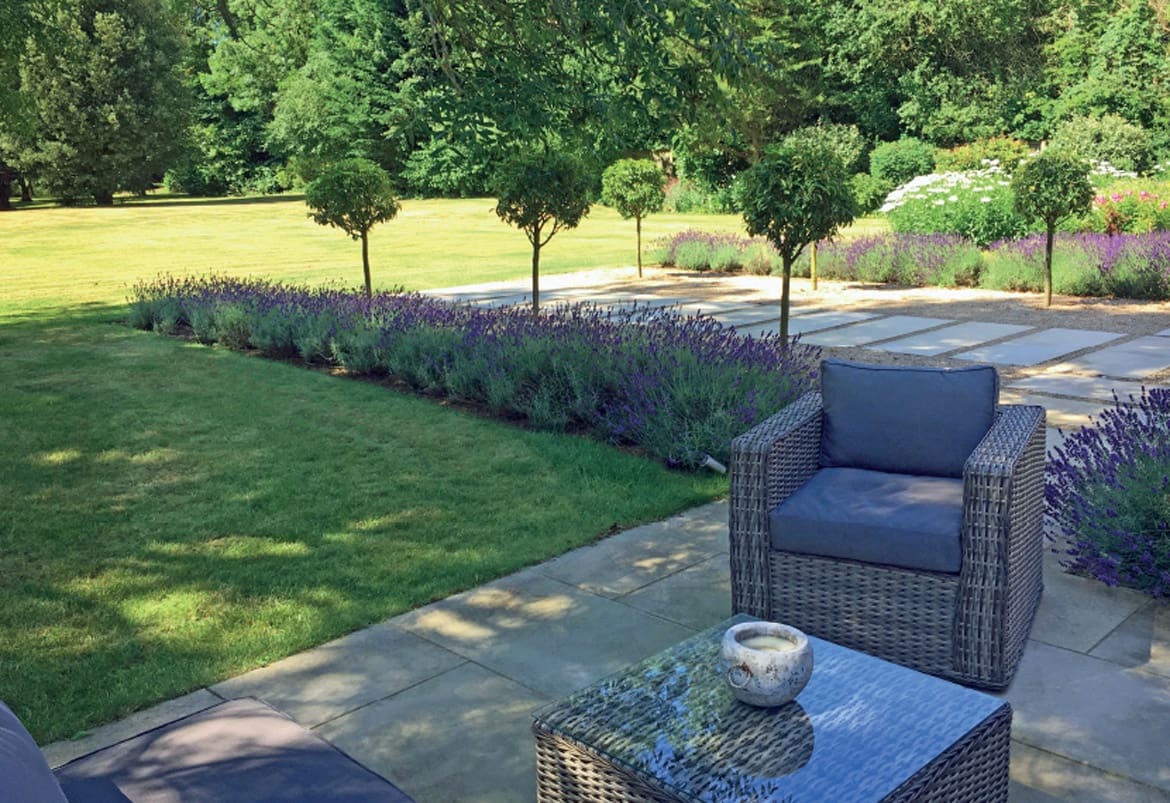 It is our belief that a beautiful garden should be perfectly suited your lifestyle, adding richness to your life and should not be reserved for the pages of a magazine. Regardless of budget and space, good landscaping can give everyone a gorgeous garden.
Working with our friendly Chelsea multi-award-winning garden designer, our in-house team of experienced hard and soft landscapers and RHS-qualified gardeners develop liveable, sustainable and breathtakingly gorgeous gardens in Oxfordshire. We work together with traditional craftsmen on specialist areas such as dry stone-walling and bespoke joinery.
As landscape contractors, we regularly work with landscape architects & garden designers to help realise their projects. To talk to us about how we can bring your designs to life, click here or call us on 01869 338592.
Recent Projects:
This year we continue to evolve our exciting landscaping design inspired by Giverny. Where Oxfordshire-meets-Monet we have excavated a lake in this six-acre garden, constructing a custom-built footbridge over the lake and working with a natural water source and balance pool to recreate the feel of that iconic garden. Planting has begun on this blank canvas with marginal plants, deep herbaceous perennials and mature specimens filling the water garden. A floriferous Wisteria will twine across the bridge with its blooms cascading above the water.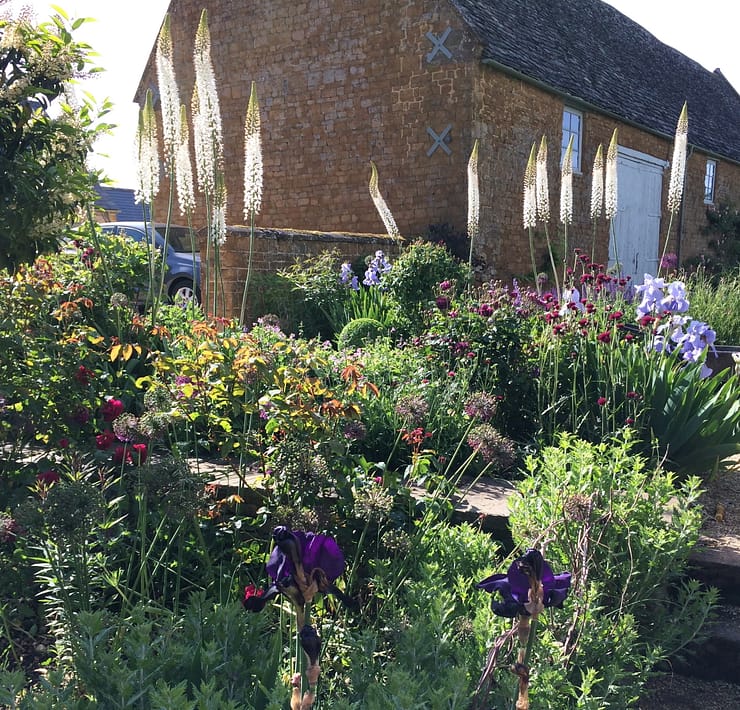 Looking to treat that special someone to a gift that they'll never forget? Why not…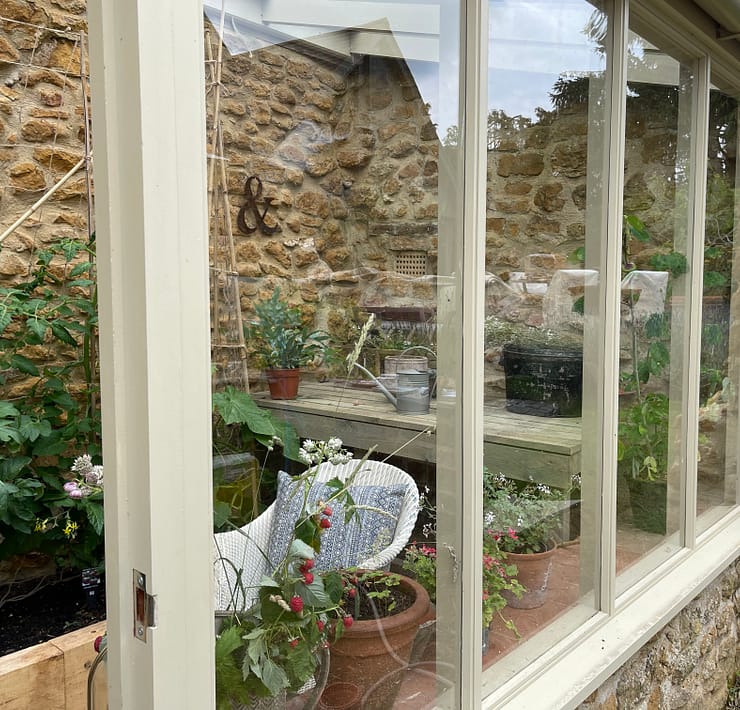 Are you looking to create a little extra space within your home? Maybe a quiet…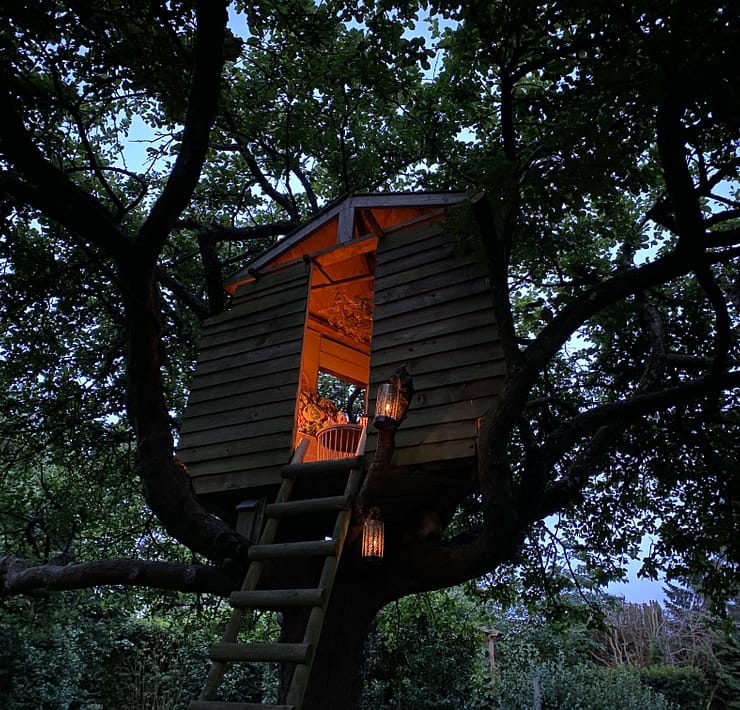 The Christmas holidays are creeping up. If you have children or young ones at home,…