What would you like your garden to be?
The garden design process is one of the most engaging you can experience and it can take so many routes. To help craft and shape a coherent, beautifully formed and yet practical garden we listen to clients needs and wishes. We'll then draw on beautiful perspectives, adding a good measure of horticultural wisdom to bring a shared vision to life; creating harmonious gardens in keeping with the house and surrounding landscape.
Here's an idea of what you can expect from the garden design process:
INITIAL SITE VISIT & CONSULTATION
We'll begin with a site visit to walk the garden and familiarise ourselves with your wishes, the surroundings and lifestyle you have in mind in the garden. We'll talk through options together and this forms the basis of the client brief, from here we can give an outline proposal and budget.
SURVEY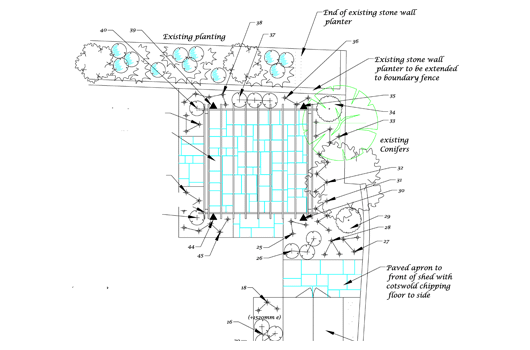 For a garden design and build project we'll need to complete a site survey and the garden design will then be produced as a CAD plan. If you're looking at soft landscaping only, then we'll produce a hand-drawn or CAD soft landscaping plan based on your brief (sometimes we can even do this with you, on the spot).
MASTERPLAN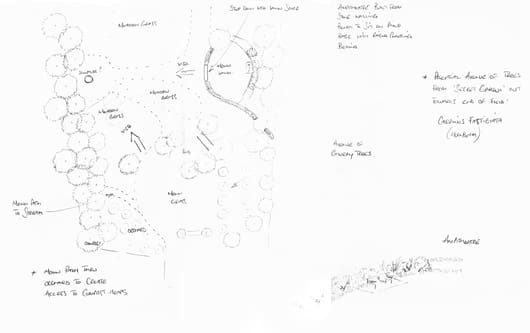 Once you are happy with the ideas developed, you'll receive the detailed drawing to serve as a guide.
PLANTING PLAN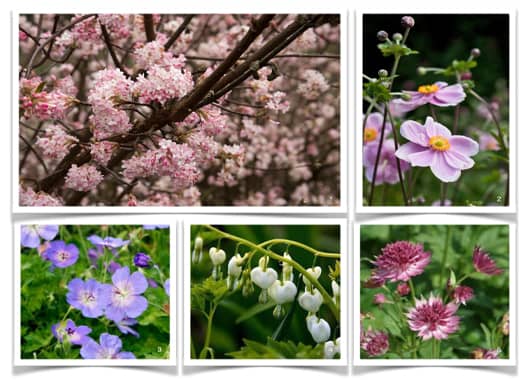 We create the master planting plan which includes reference images of specific plants.
MATERIAL SAMPLING
Next, we'll look at samples for stonework, masonry, ironwork and timber, where needed.