Take indoor life outside.
Having your garden designed, or cared for, brings your green space to life, elevates the attractiveness of your exterior and transforms your aspect, but whilst beautiful gardens are a joy to behold, the real lifestyle revolution comes from living in the garden. Gardens should be an extension of your living space and an invitation to work, play, eat and entertain in the fresh air.
Our garden living designers add the finishing touches to both established and newly-crafted gardens, enabling you to make the most of your outdoor spaces, in all seasons and from day into night, in stylishly laid-back luxury.
Deftly hand-picking items of unique character and fine craftsmanship, tailored entirely to enhance your lifestyle and the look of your surroundings, the Outdoor Living team combine their extensive experience and expert eye for detail with a deep understanding of clients requirements; planning, sourcing and arranging everything from elegant outdoor dining furniture and clever lighting through to vintage containers and effortlessly cool cushions.
To find out how we can bring atmosphere, ambience and year-round comfort to your outdoor spaces, please talk to us about your outdoor living aspirations. You can contact us here.
Is there a gap in your garden that's crying out for something a little exotic?…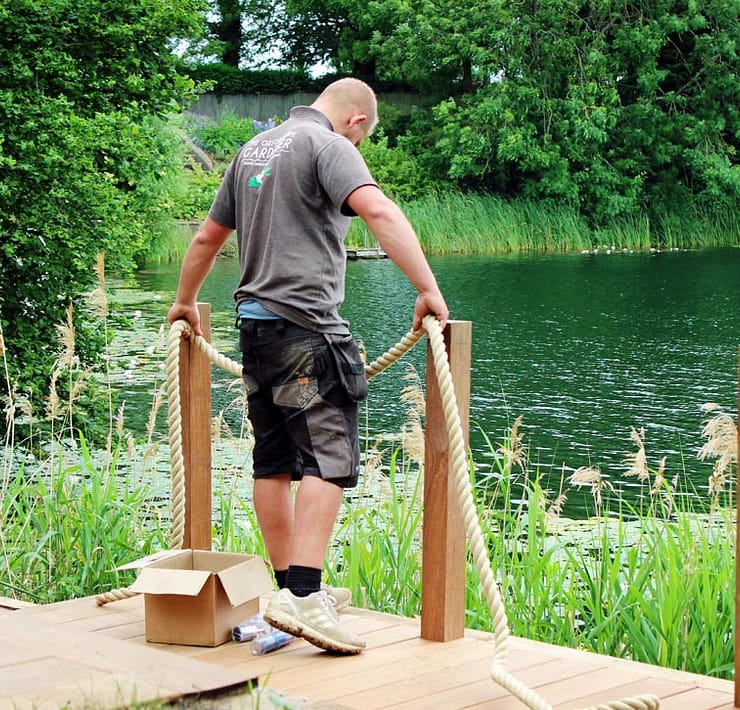 Water and gardens go hand-in-hand, it is the stuff of life that gives our gardens…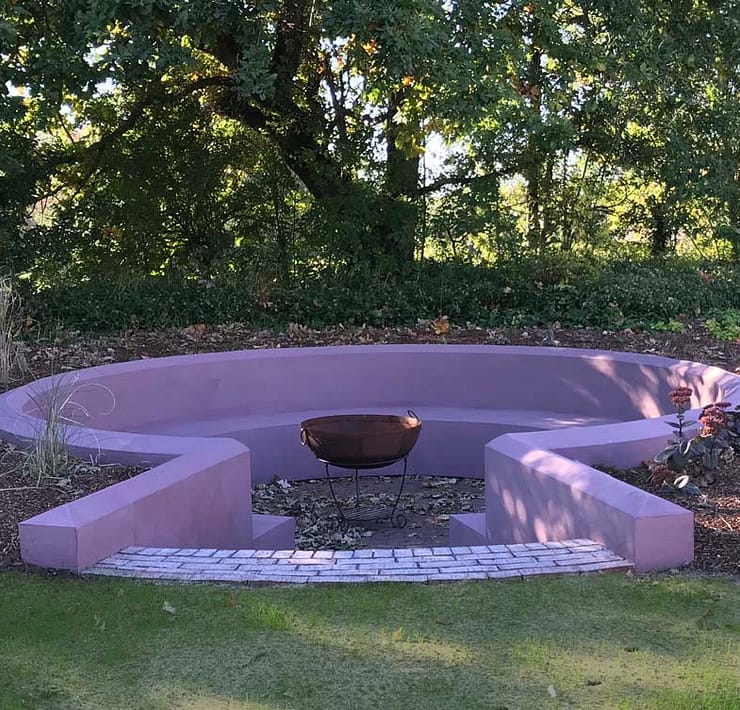 This spring sees us busily bringing to life some truly grand garden designs and the…