Every garden, great or small, has a selection of small untouched spaces that you just don't know what on earth to do with. Maybe we could have a pond, or a vegetable patch or maybe we should just leave it as it is? Sound like familiar thoughts? 
By maximising space, you can turn your garden in to whatever you wish. From a relaxing pond to a thriving kitchen garden, there are many different garden features that we can install to ensure that you are making the most of your space. So come with us, as we share our most efficient space-saving tips for a glorious garden. 
Here's just a few ideas on how to turn unused outdoor spaces into thriving, functional, good-living garden environments.
Ponds
Ultimate inducer of feelings of tranquility and peace,  ponds make a fabulous addition to any garden. Available in a variety of different shapes and sizes, ponds are perfect for slotting into a range of tricky spots. A joyous treat for the senses, these wondrous pools are also a magnet for welcoming wildlife to your garden. Frogs, dragonflies, water beetles and many more garden creatures utilise ponds as a communal breeding ground. Swallows and other birds are also known for being keen pond visitors, snatching tiny insects from the surface. 
Does your garden currently have a barren slope? Then it's your lucky day, as this is prime pond territory. A gentle incline helps animals to access and exit the pond easier and as water levels alter throughout the seasons, a damp marginal area will form that is the perfect habitat for a wide variety of bugs and other insects. Peaceful and biodiversity rich, ponds are a beautiful way of putting bare space to good use. 
Fountains
Listen to the harmonious echo of a falling stream, flowing gently down into a crisp pool of clear water. Fountains are an aesthetic garden attraction, but are also incredibly relaxing. Become engrossed in your latest page-turner whilst sipping a steamy cup of tea, fountains are a fabulous spot to kick back and clear your mind. 
Adaptable to an array of different spaces, we think fountains are marvellous due to their infinite variety and individuality. For a larger area of unused land, how about the dancing spout of a tiered fountain. These fountains are an aesthetic attraction, vintage style or contemporary, that translate to a notion of relaxation as water cascades gently down, tinkling toward the pool below. Struggling with a smaller area? Well look no further, as wall fountains can also make a trendy yet fabulous feature. Surround with flowers and accompany with a serene seating area to create your very own tranquil escape. Pure bliss.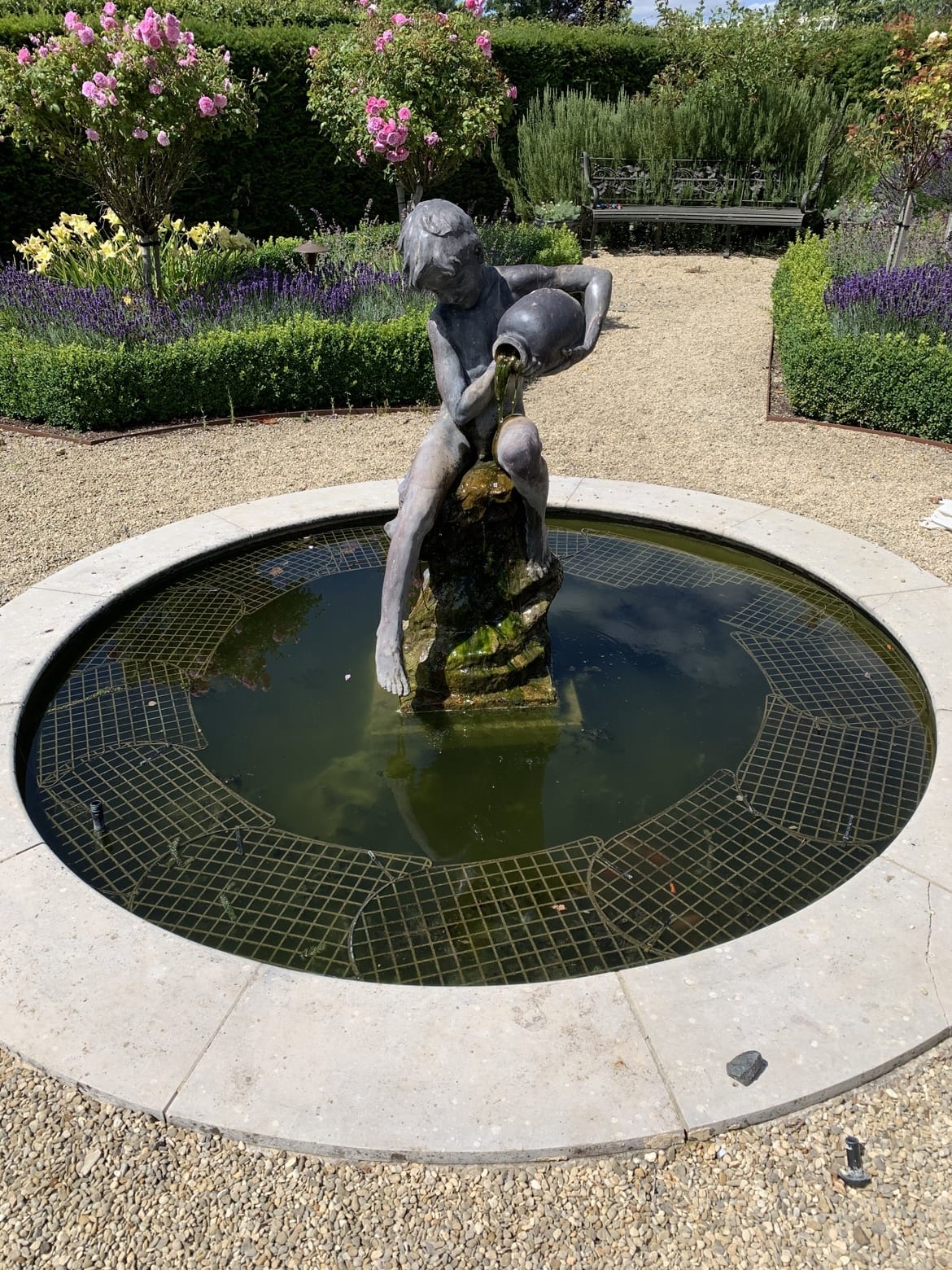 Flowers
Looking for more of a natural approach? Why not add a floral splash to your space with soft landscaping and awaken any area (big or small). 
Now, you might think that this is a rather obvious option, however installing a raised flowerbed or sculpting new borders and reshaped old beds can make a huge difference to your outdoor space. Add a brand new planting scheme, tailored to your style, your garden's aspect & environment, as well as your priorities (do you want to fill your house with cut flowers? Perhaps you want to encourage and support pollinating insects?)  and watch your garden come alive with scent, colour and wildlife. Whilst transforming your garden into a floral paradise, flowers also help produce cleaner air, so get ready to breathe deep!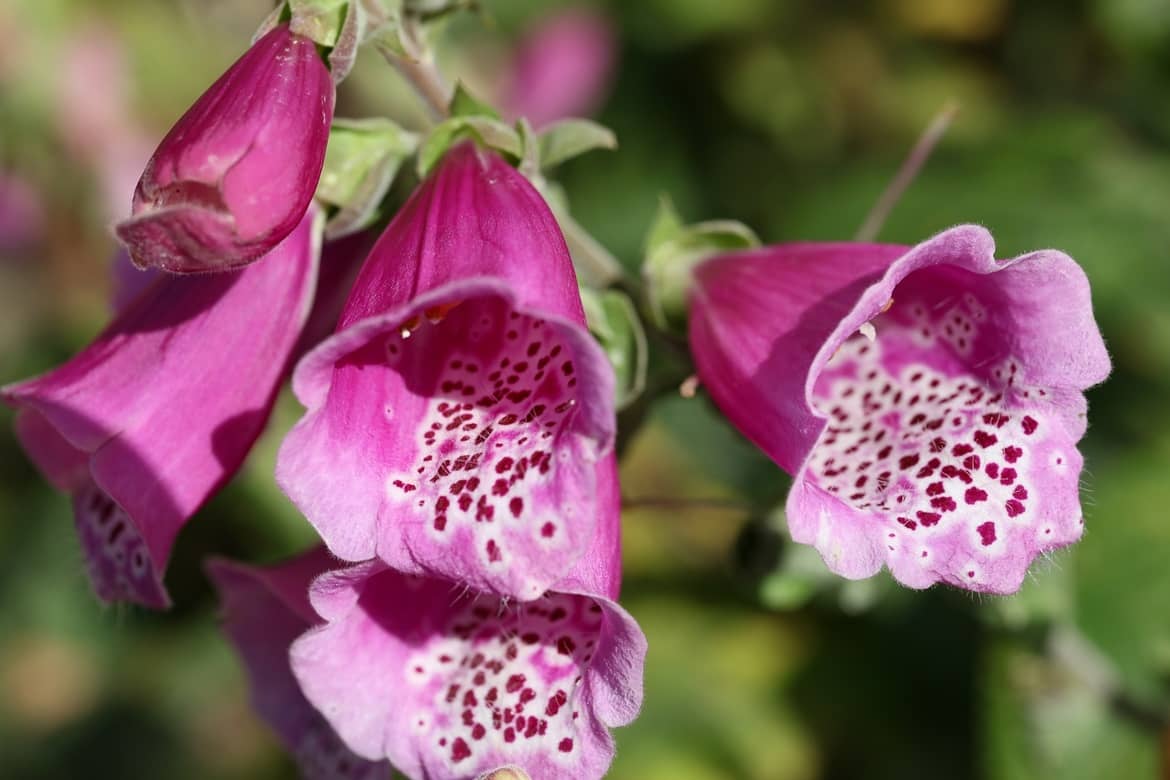 Kitchen garden 
Keen cook? Then a kitchen garden may be the perfect solution for you to develop your green fingers. As long as your area is located in a sunny spot and has a nearby water supply then you are already halfway there. If you have a large space to fill, then an elegantly composed and neatly maintained kitchen garden full of thriving, organic vegetables could be your new greatest love. As well as looking fantastic, growing your own vegetables considerably reduces your carbon footprint whilst considerably upping the quality of your nutritional intake. Imagine being just a hop, skip and a jump away from fresh carrots, potatoes and many more organic goodies (it's the dream). 
For smaller areas, vine crops such as tomatoes can be a great alternative. As they grow vertically, this allows you to maximise your space whilst harvesting a hefty hoard of freshly grown vegetables. Picture a variety of crisp summer salad creations and fall in love with the organic paradise at your fingertips.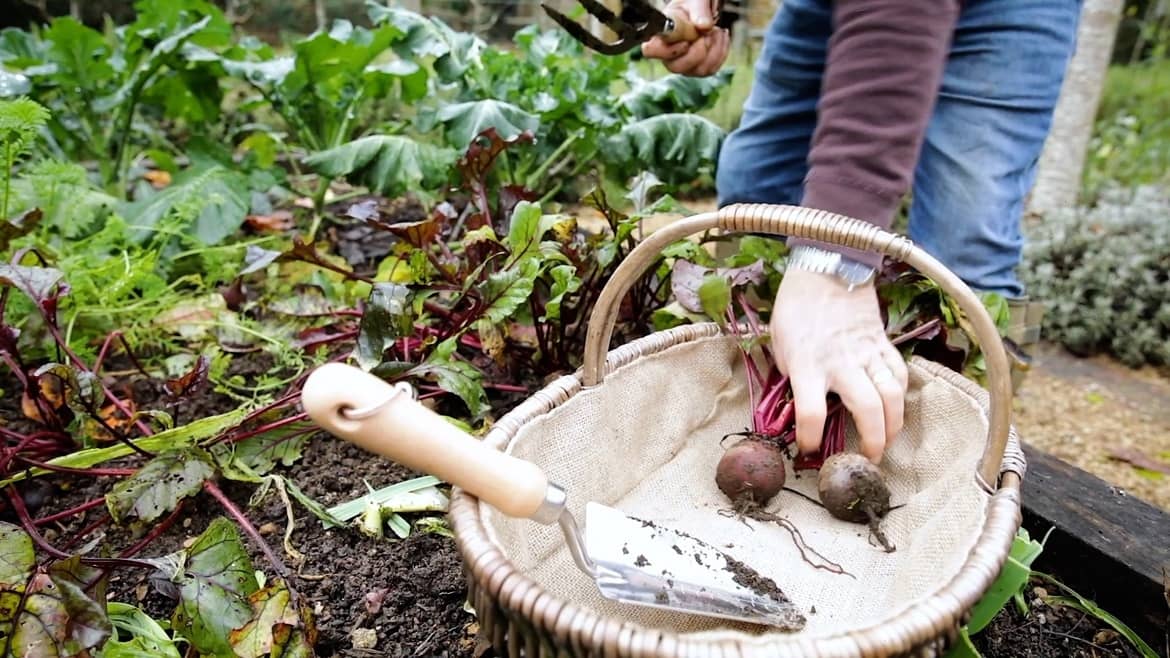 Seating areas
Planning to live in your garden from spring through to summer? So are we, so why not do it in style? Relax and recline in a gorgeous garden seating area and immerse yourself in the natural beauty of your surroundings. Slotting in both small and large areas, beautifully designed garden seating creates an idyllic space for you to kick back and momentarily escape from everyday life. 
The Kodo Cocoon Chair by Vincent Sheppard, provided by The Oxfordshire Gardener Store, makes a stunning addition to any garden. Sink back and be transported away into a state of tranquility. 
Filling your space with a well-made, thoughtfully conceived lounging area feels like a little touch of luxury leisure every time you step out into your garden. So, pick up your latest novel, headphones and sunnies and get heading out into the garden with a skip in your step this spring.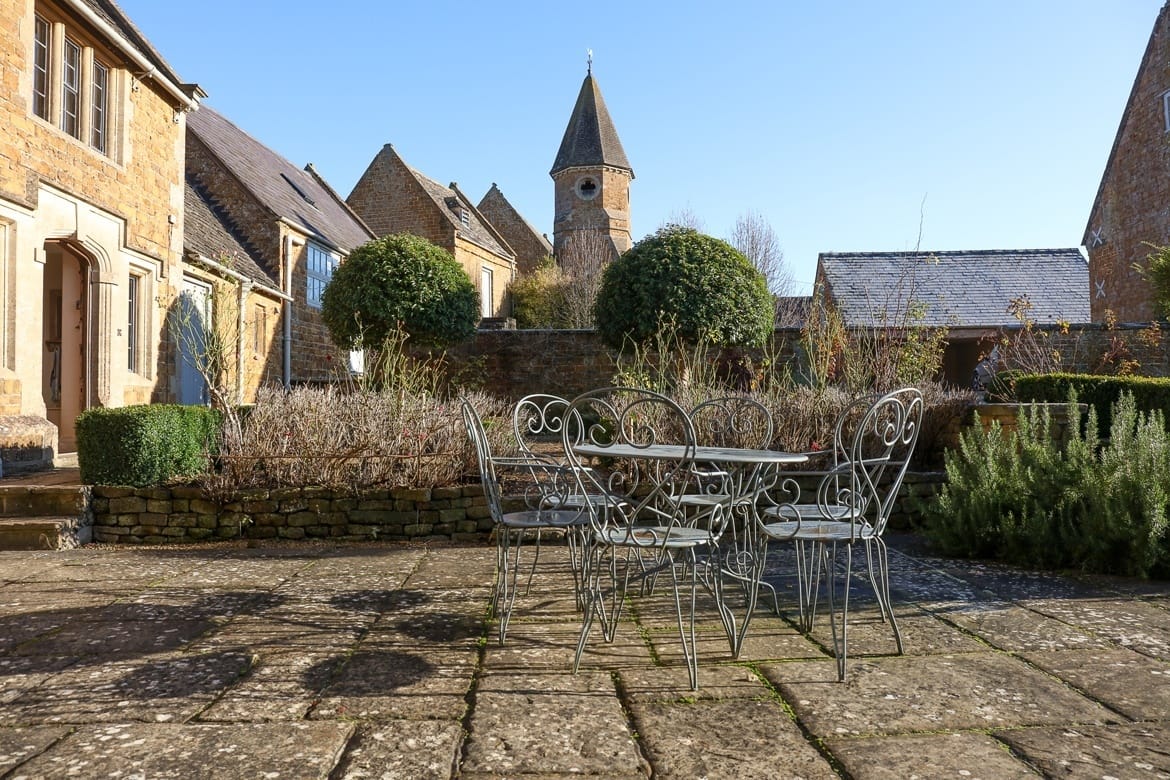 Keen to make the most out of your garden space? Find out more ways about how we can help today!