Christmas is a time for family, friends and making memories. So why not get your family and friends over to enjoy some Christmas drinks over the festive period. Here's two indulgent festive cocktails, from our team, to tipple alongside canapés.
Our first festive cocktail is a Gingerbread Martini, made with spiced caramel sauce, vodka and Baileys Irish cream liqueur, and topped with gingerbread men. This fun Christmas cocktail is just what the adults ordered!
Gingerbread martini
Step 1
Combine caramel sauce, mixed spice and ginger in a small jug.
Step 2
Place ice cubes, cream, caramel mixture, vodka and Baileys in a cocktail shaker. Secure lid. Shake well to combine.
Step 3
Pour into chilled serving glasses. Dollop with whipped cream. Drizzle with extra caramel sauce. Decorate with whole and crushed gingerbread men. Serve.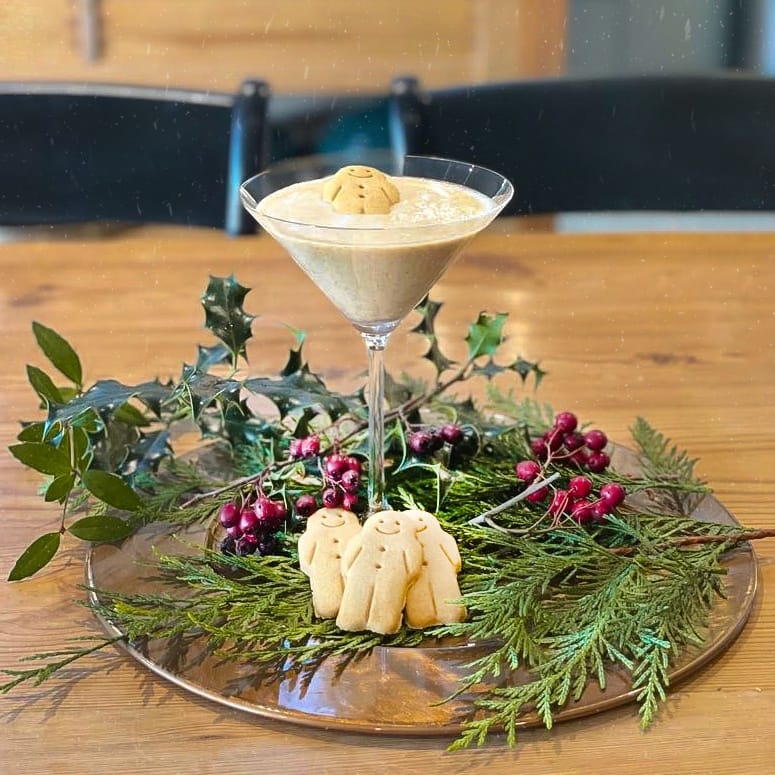 Nutella and Baileys Martini
For a dessert you can drink, try this creamy, Nutella and Baileys martini. Made with Nutella, Baileys Irish cream liqueur and chopped toasted hazelnuts.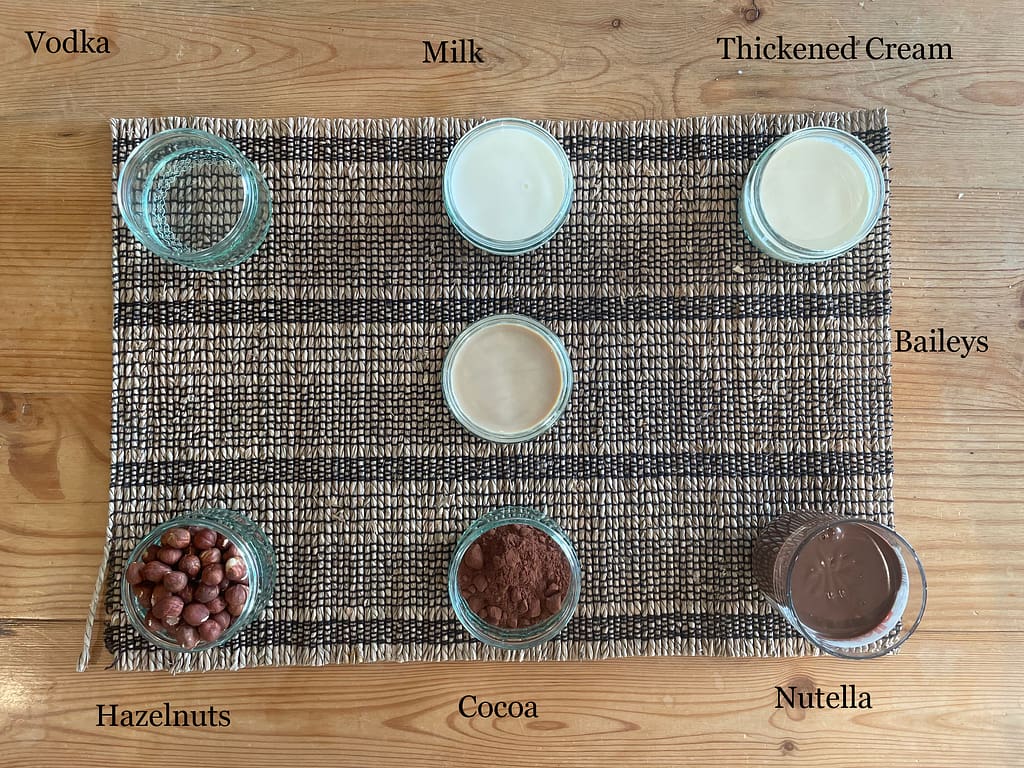 Step 1
Place milk, cream, cocoa and 2 tablespoons of Nutella in a small saucepan over low heat. Cook, stirring occasionally, for 5 minutes or until melted and smooth. Set aside for 20 minutes to cool. Refrigerate for 2 hours or until chilled.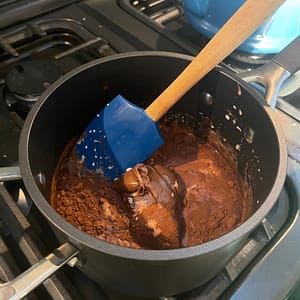 Step 2
Place hazelnuts on a plate. Spread the remaining Nutella on a small plate. Dip the rim of 2 x 2/3-cup-capacity martini glasses into Nutella. Dip in hazelnuts to coat.
Step 3
Place Nutella mixture, Baileys and vodka in a cocktail shaker. Fill with ice cubes. Secure lid. Shake vigorously until well combined. Using a cocktail strainer, strain mixture into prepared glasses. Serve.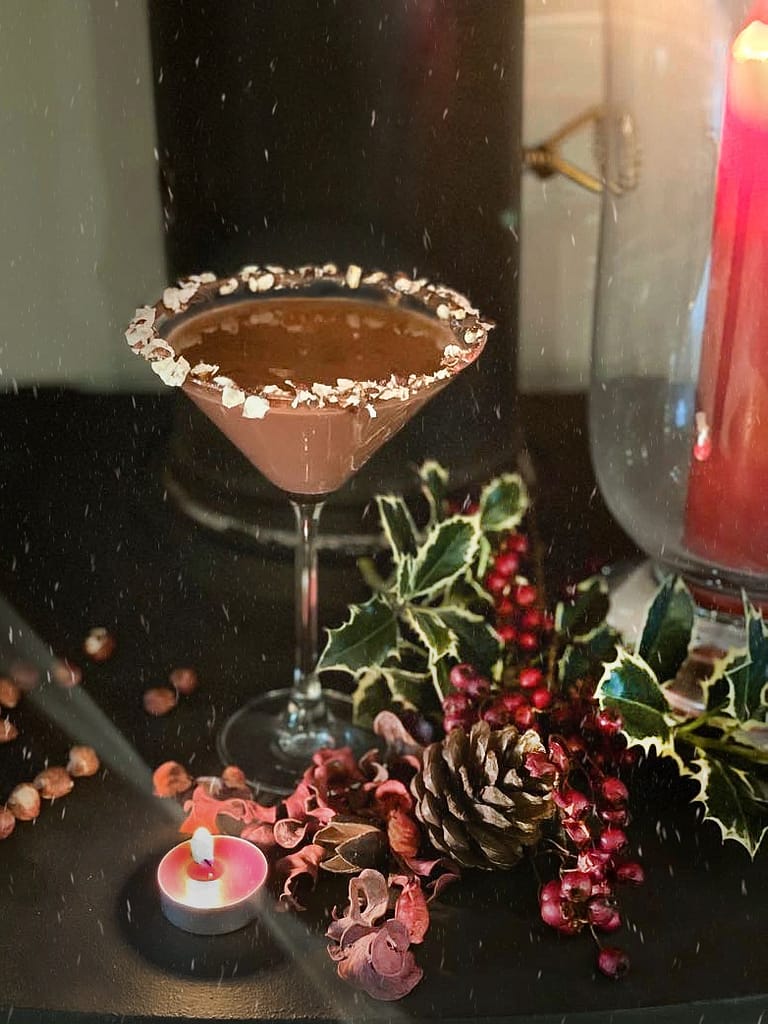 Tell us your favourite Christmas tipples. Tag us on instagram @bloomsburyhomestore.
Immerse yourself in more stories from the garden. Or explore our full garden ware range.
For true festive wonder, enter MAGIC15 at the checkout for 15% off orders until 22nd December in the Bloomsbury Home Store.