Do you ever look out into your garden and envision what it could be? Maybe a kitchen garden on the left and a cutting garden on the right? And then after picturing your dream you religiously find yourself muttering "I just never have time to get round to it".
Or maybe the idea of having a go at gardening yourself has never really crossed your mind? Don't worry, we've all been there and we are all guilty of uttering the occasional excuse! Life can be very fast paced and sometimes our time can become a little bit lost along the way. 
Currently, life is taking a break from being anything but normal. The world seems to have slowed down, taken one large breather and now we've all found ourselves twiddling our thumbs wondering what to do with all this spare time. And ladies and gentlemen, this spare time is the perfect time to fix that bike, or to paint that portrait. Or even better, the perfect time to try a spot of gardening! Through all of these uncertain times we have been gifted a little extra time, so why not take it and run with it? Do all the things you never had time for before. 
Right now, we can't recommend getting out in the garden enough and if you need a little extra help getting your dream projects underway then our expert team is always here to help. But if you fancy a little potter yourself then dig out your gardening gloves, take a delightful breath of fresh air and get lost within your very own gardening project.
Perfect for clearing your mind, gardening has hundreds of benefits, so here are our 5 main reasons why you should get gardening now!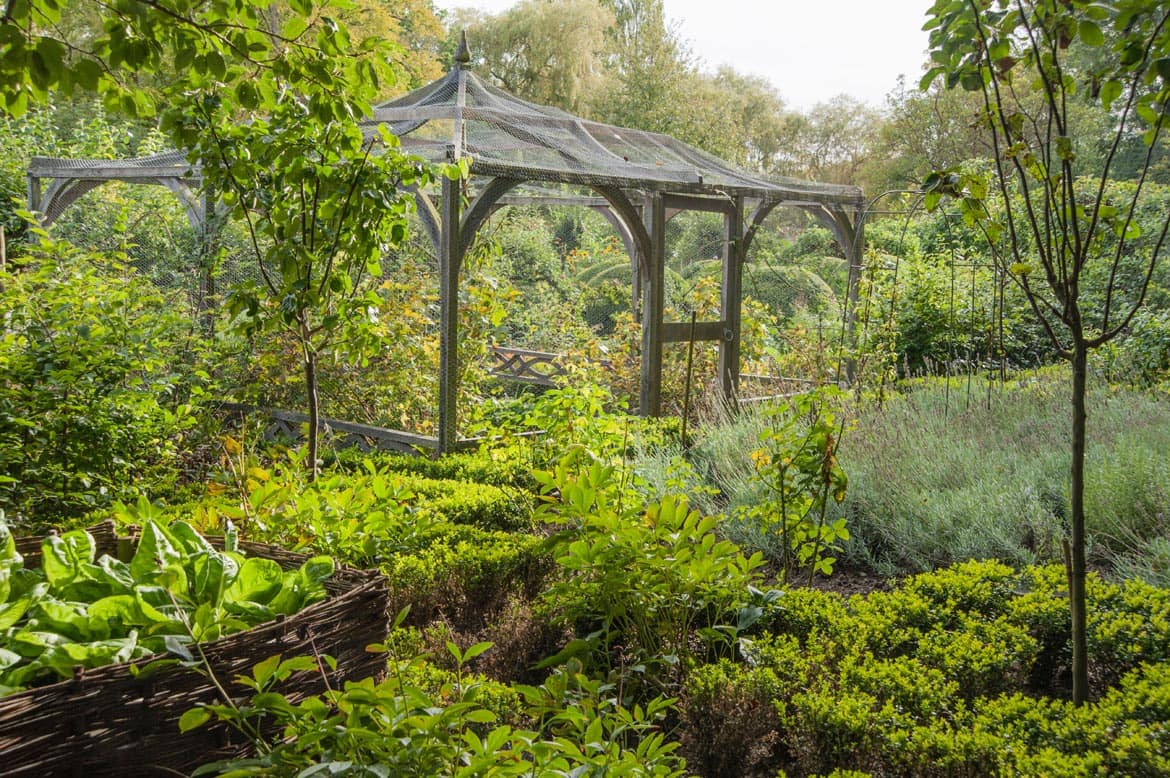 Improves your mental health
It has been scientifically proven that the act of gardening can significantly improve both your mood and your overall mental health. By taking data from the UK Household Longitudinal Study, studies have shown that mental decline in adults was 8.1% higher during April 2020 than it was from 2017-2019. This is a simply shocking statistic that has no doubt been amplified due to our current circumstances. 
However, if you are looking for an activity to boost your state of mind then why not try gardening? The Mental Health Journal has previously stated that gardening has proven to reduce the harsh symptoms of stress, anxiety and depression. Other organisations, such as Thrive, have also noticed these positive effects. Thrive is an incredible charity that enables disadvantaged, disabled and mentally unwell individuals to get into gardening in hope for a positive mental impact. They have recorded that 80% of people that took part in their gardening seminars experienced improved overall mental wellbeing as a result. 93% of these people also stated that both their self-confidence and drive had significantly increased since having these sessions. There are also many more mental health benefits to gardening, but let's explore some other beneficial areas…
Improves your physical health 
With gyms currently being shut, the nation has turned to online workouts and a whole lot of walking (which is great). However, I bet you didn't know that gardening can also help you burn off the calories. It has been proven that just as little as 30 minutes gardening can burn the same amount of calories as a 30 minute game of badminton. Crazy right? 
Gardening is also great for maintaining a healthy heart. Robert Hutchins, a UNC health physician, has stated that gardening can be extremely tiring work therefore it has many cardiovascular advantages. So, whilst you're transforming your garden into a parade of flourishing flowers you're also promoting a healthy heart, how great is that!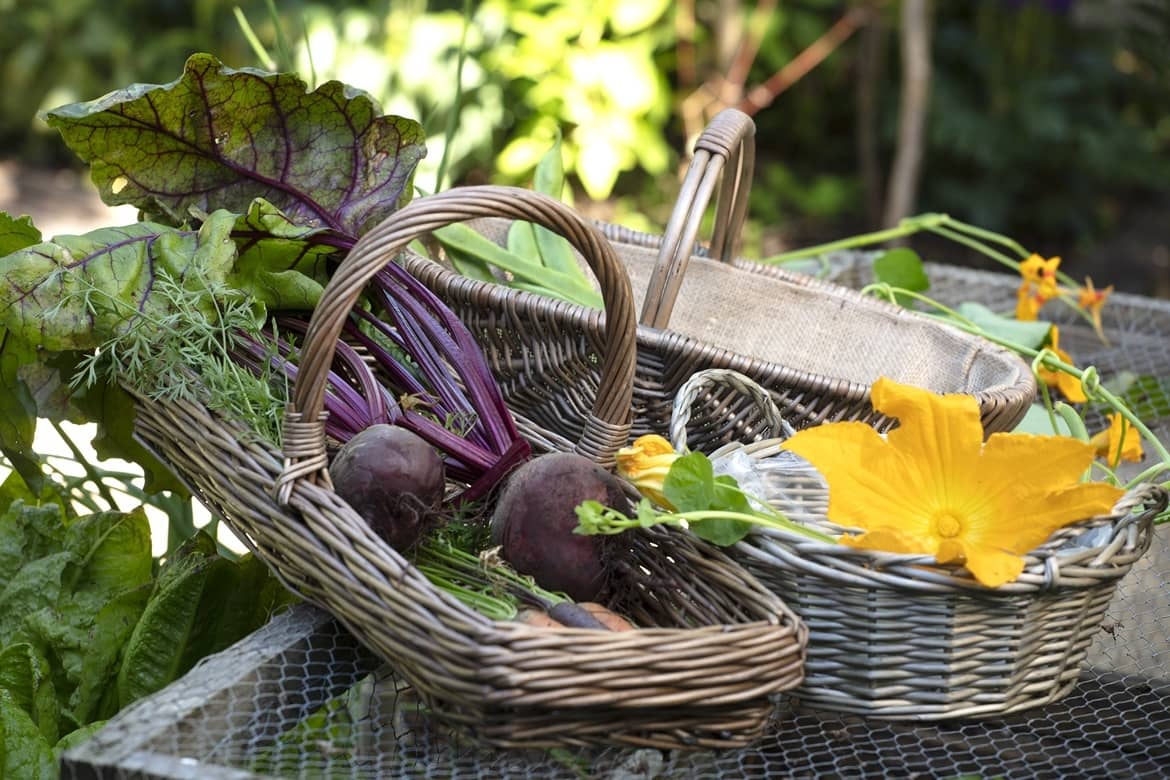 Helps preserve the environment 
It's hard to believe it, but the smallest acts go the longest way. And the small act of growing your own vegetables is one of them. With a variety of different environmental benefits, having your own kitchen garden can make a huge impact over the years. By growing your own vegetables you are reducing the demand for supermarket-bought vegetables. This produce is normally imported from thousands of miles away, therefore you are considerably reducing both your own carbon footprint and the amount of carbon emitted into the atmosphere (go you!). By not buying shop-bought vegetables you are also reducing your own waste significantly, as shop bought produce is normally contained in harmful plastics and cardboards. 
Fresh blooms boost your mood 
Flowers are a household delight. A natural diffuser, dispersing an exquisite variety of fresh fragrances, flowers are one of nature's most aesthetic creations. As well as being beautiful, flowers have also been admired for their mood boosting qualities. Studies have shown that when flowers are placed within the office, employees tend to perform to a higher standard, as it is said that flowers can catalyse your creative juices to flow. During a time where the majority of the nation is now working from home, flowers will make a great addition to your home office and are guaranteed to boost your productivity (which we all know can be most challenging within your own home sometimes). 
By placing fresh colourful blooms around the rest of your home can also have wonderful mood-boosting effects. It has been shown that different coloured flowers can evoke different positive feelings and emotions. By installing a cutting garden within your home grounds, this small feature enables you to have access to fresh flowers all year long. Adding freshly picked flowers to your home is the perfect way to add a touch of a colour to your interiors whilst diffusing a happy atmosphere all around your house.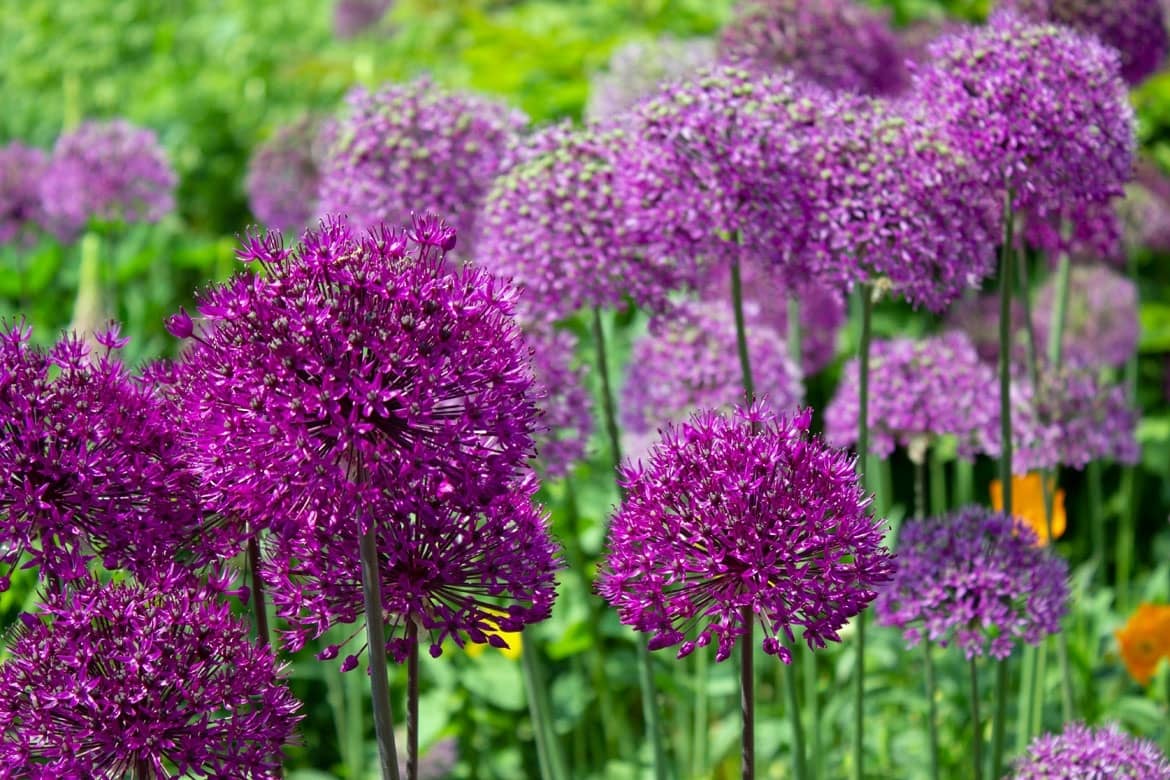 The perfect hobby for a time out 
The world is a very uncertain place at the moment. A lot of us have been handed a lot of spare time and some of us have never been so busy. But this is where gardening is so fantastic. Multipurpose and marvellous, gardening enables you to de-stress from a long hard day at work, whilst also allowing you to fill your time up with a new hobby, creating marvellous garden projects. Gardening is versatile and can be adapted to fit around you and your schedule, which is why we adore it so much. It's a hobby that truly anyone can take up.
If you are looking for a rewarding new hobby then gardening will be perfect for you! In a time like this, gardening is a great way to focus your efforts and develop something amazing. It allows you to spend some quality time on your own or with the ones we love. Allowing us to switch off from the world, gardening is a great form of therapy that guarantees to take away stress and cleanse your mind. So, grab your Hort Hand Trowel and let's get gardening! (Go on, treat yourself to a new hobby, you deserve some you time!). 
If you would love to make your garden dream come true, then why not get in touch with us today and find out how we can help transform your garden into whatever you desire!