Ahhh… Sunday! A blissful day where we stretch slowly into the week ahead. Here at Bloomsbury Home, we love to add a splash of Sunday pleasure to all your interiors. So, let us transport you away, as we give you an exclusive sneak peek into our paradisal scene.
As you leisurely arise from an ocean of crisp sheets, soak in a bath with essential oils, then glide swiftly downstairs, the aroma of sweet pancakes and the songbird voice of Etta James spins around a vintage record player to greet you. Silk pyjamas gently float against your skin as you snuggle up ready for a movie marathon. Inhale the floral scent of a lazy candle and listen to the symphony of crackles from the woodburner as your seasoned potatoes gently roast within the oven. This is a taster of a Bloomsbury Sunday. 
Our aim at Bloomsbury is to create idyllic interiors that reflect the warm sensation of Sunday, all day, everyday. We believe that all homes should be infused with an element of cosiness. After all, homes are our safe spaces, shared with those dearest to us. So come on in, the doors to our Bloomsbury Home are officially open, ready to add an array of fascinating furnishings to your home!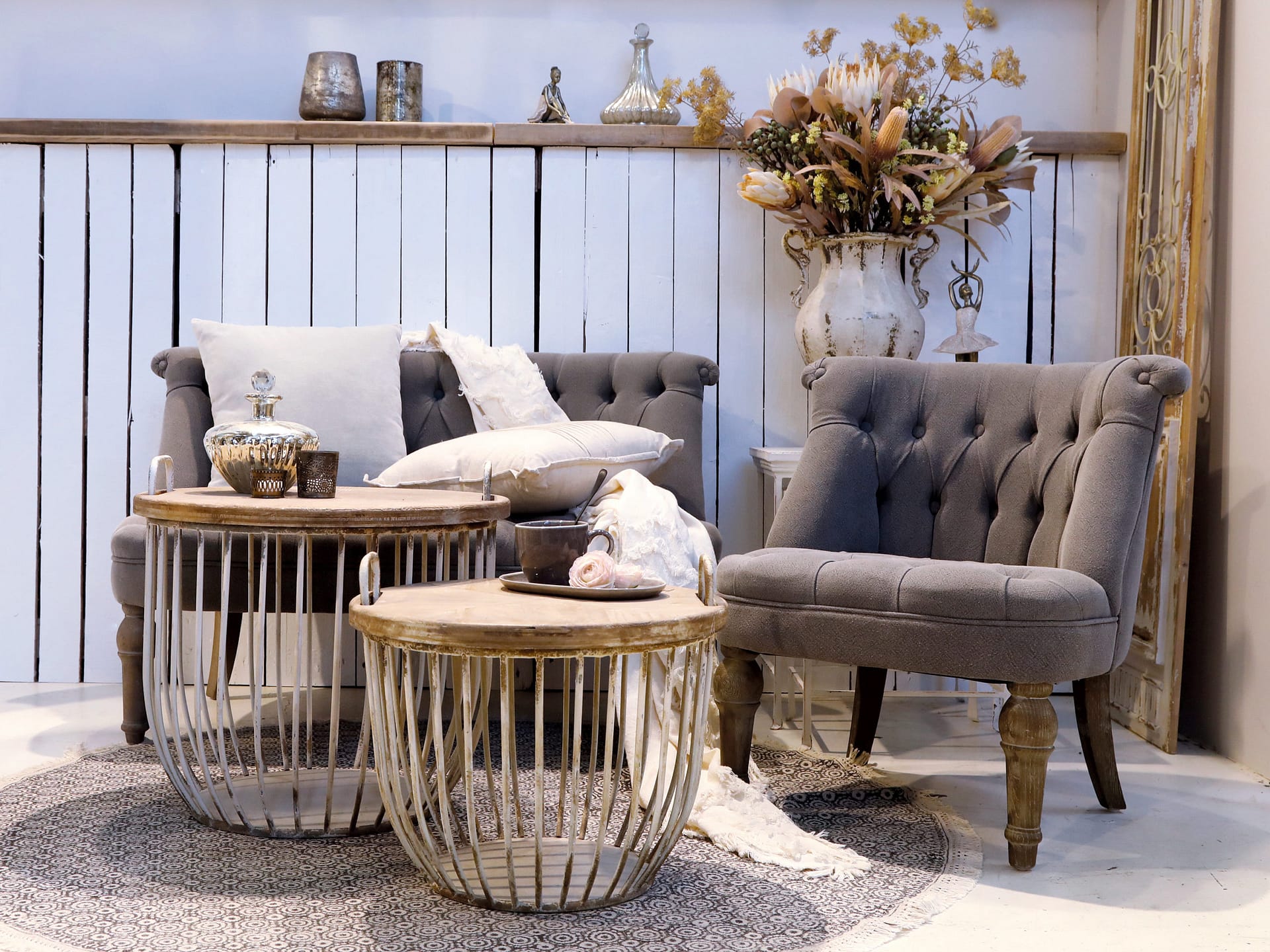 The sofa is a special place. A cosy area for reclining, relaxing and for spending time with the ones we love most. Whether you're snuggling up ready to get lost in an epic novel, or to watch Frozen with all the family, we believe furnishings frame a sensational atmosphere like no other, creating the most amazing and memorable moments. Our mesmerising Madder cushions are perfect for enhancing any sofa, and for complimenting any interior. Embellished abstract patterns, these captivating cushions are lined with a gorgeous fluffy trim. Contemporary classics, these cushions guarantee to transform any room into a snug setting. 
As the last few hours of the working day creep upon us, we all begin to picture ourselves wrapped up in front of the television with a steaming cup of tea (we are all guilty of it, don't worry!). Well, let's alter that image. Now imagine yourself wrapped up in our luxurious Isle Blanket. Smooth to the touch and made from the finest 100% Merino Lambswool, this silky soft throw is one of our cosiest furnishings (ahh much better!). Infused with a cool and homely palette, this throw is an essential homeware accessory. 
Sizzling potatoes, freshly seasoned vegetables and crisp yorkshire puddings. There is nothing better than a traditional Sunday roast. Here at Bloomsbury, we understand the importance of food within the family. Because we care, we make sure to take our time when  sourcing and locating the finest tableware. We believe that every meal and that every moment should be garnished with a sparkle. And our hand blown carafes do exactly that! 
When filled with water and a peeled spiral of cucumber, our carafes paint an exquisite and aesthetic scene. Perfect for displaying fresh juices, water and wine, our tantalizing carafes will leave you feeling both pampered and refreshed. This glimmering glassware guarantees to frame a remarkable dining scene, creating cherished memories for every individual. 
We love to indulge on Sundays. We believe that it's extremely important, no, absolutely necessary, to treat ourselves to the small pleasures within life, such as nutritious nibbles and naughty snacks. And so, we created The Harvest Collection. 
Minimalistic and subtle, our elegant Harvest Tray and our sandy Harvest Snack Bowl are both perfect furnishings for sharing all your scrumptious snacks. Our Harvest Tray is ideal for showcasing beautiful brunches and breakfasts (framing a very instagramable shot!). And when you are in need of a thirst quenching beverage, our coordinating  Harvest Cup is at your service. Made from the finest Portugese stone, our Harvest Collection conveys the true essence of Sunday indulgence and projects a muted palette in order to enhance any setting.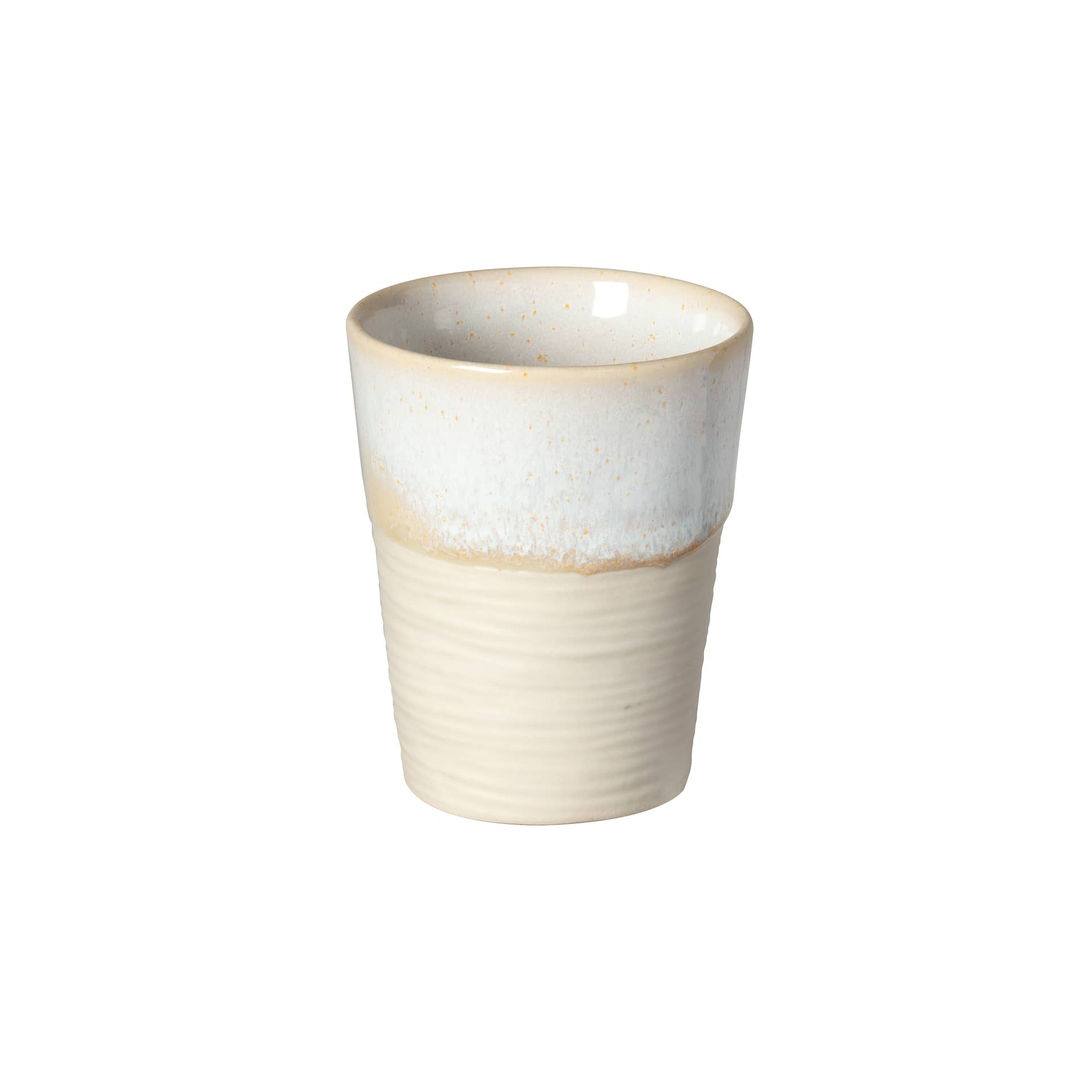 At Bloomsbury Home, everyday is Sunday. All of our beautifully crafted and top quality products transfer our zenful message, to ensure that every room within your home is embellished with tranquility. So why not add a splash of Sunday to your everyday, today? 
Is your home in need of some new and fascinating furnishings? Well, come on in and browse Bloomsbury Home today!